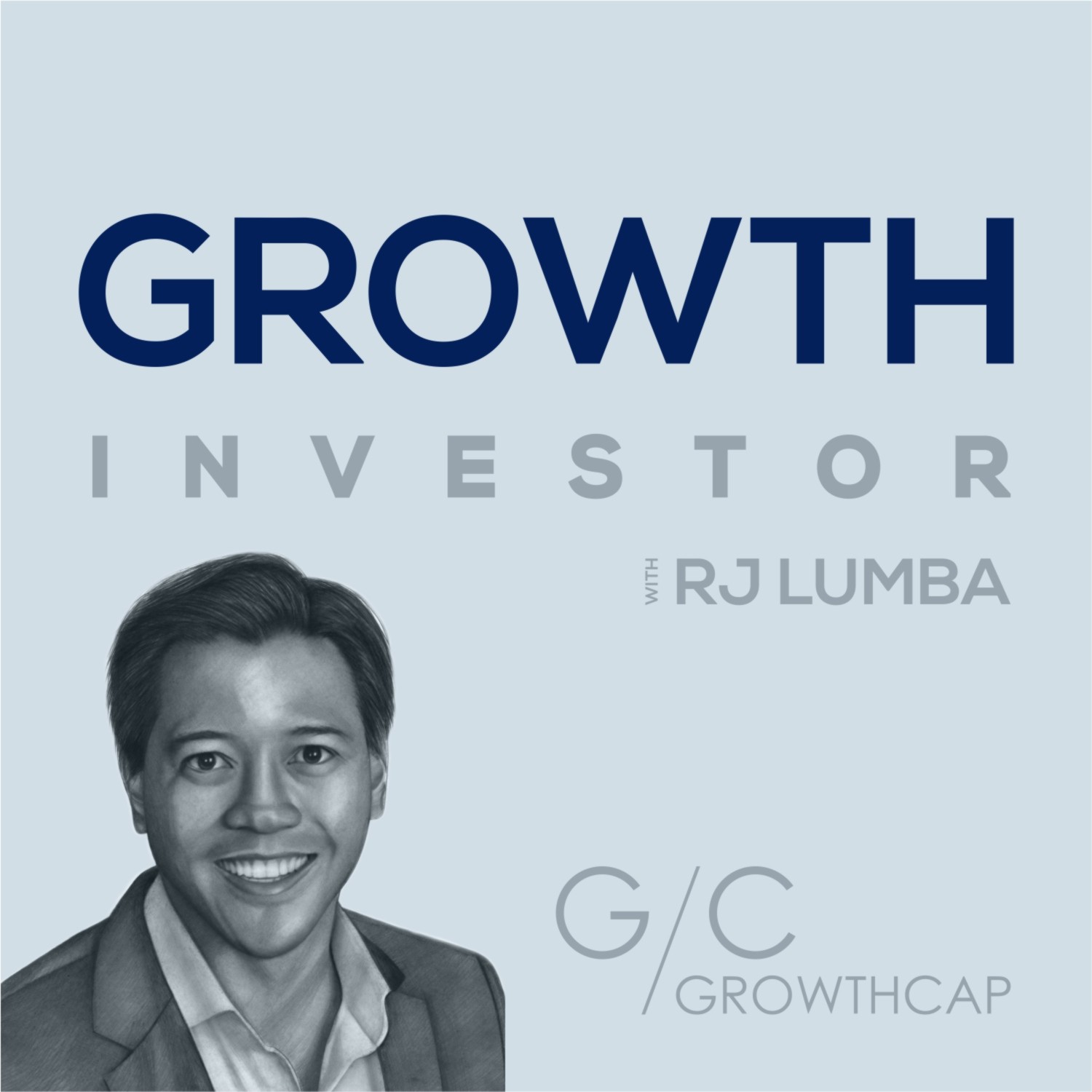 In this episode we speak with Mike Morini, a 30-year software veteran experienced in growing and scaling enterprise software companies. Mike is the CEO of WorkForce Software, a cloud-based labor management platform that empowers employees and managers to digitize time and labor processes, optimize demand-driven scheduling, simplify absence management and enable strategic business insight.
When approached about joining WorkForce Software, Mike saw an opportunity for the company to scale globally and attack a $20 billion market. More importantly, he saw a path to becoming number one.
We hope you enjoy the show.