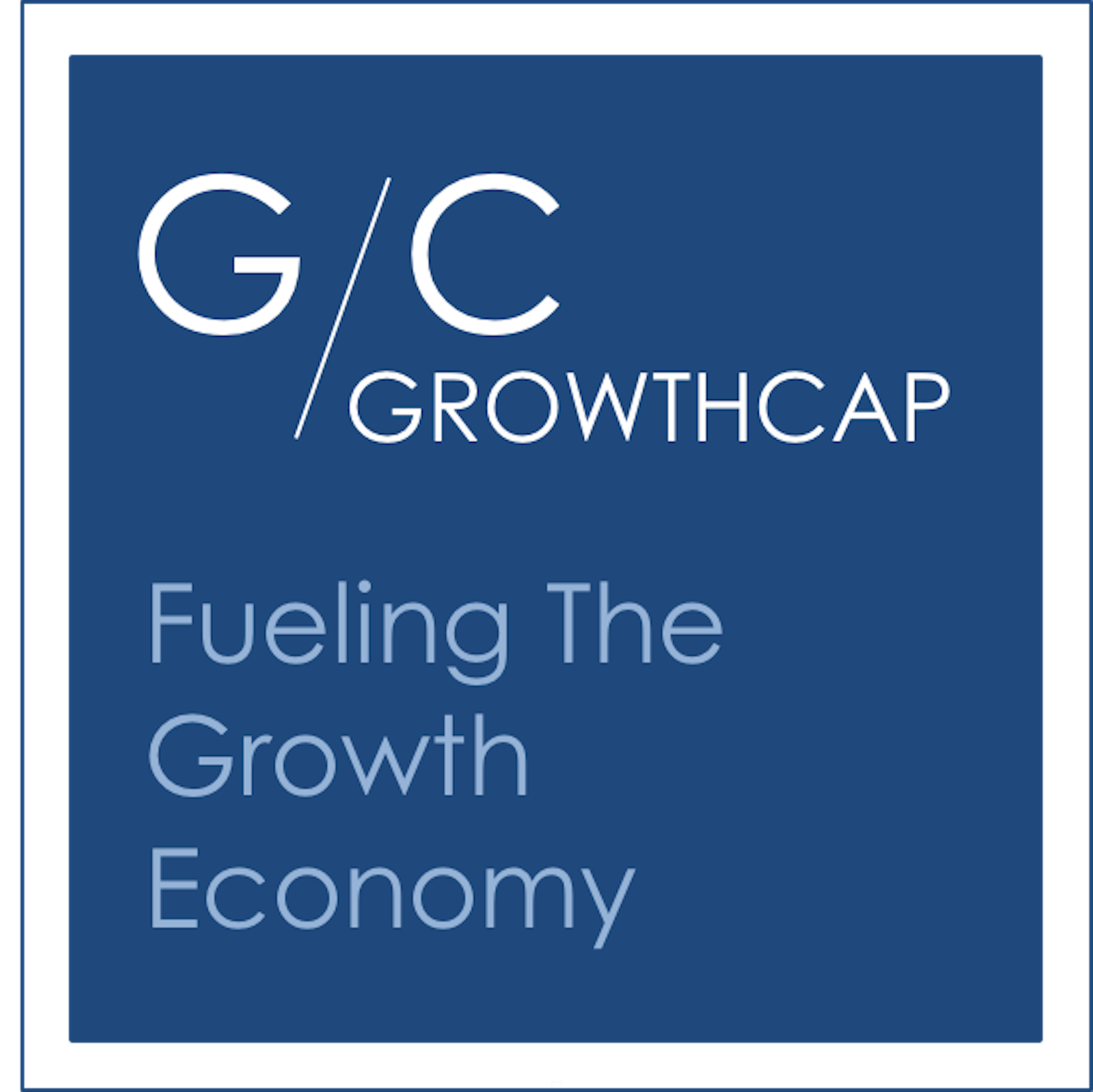 In this episode, we chat with Eric Kinariwala, the CEO and Founder of Capsule, a healthcare technology company that is forever changing the way we interact with pharmacies.  It was actually Eric's terrible experience at a pharmacy one day that led to the idea behind Capsule. 
And in just a few years since its founding in 2016, the company has made great strides towards becoming a pharmacy that works for everyone.  Eric has raised $270 million to date from notable backers including TCV, Thrive Capital and Glade Brook Capital Partners. 
We cover a lot of ground in our conversation from Eric's childhood observing his mother's impact as an entrepreneur to his keen insights into the three waves of ecommerce. 
We hope you enjoy the show.