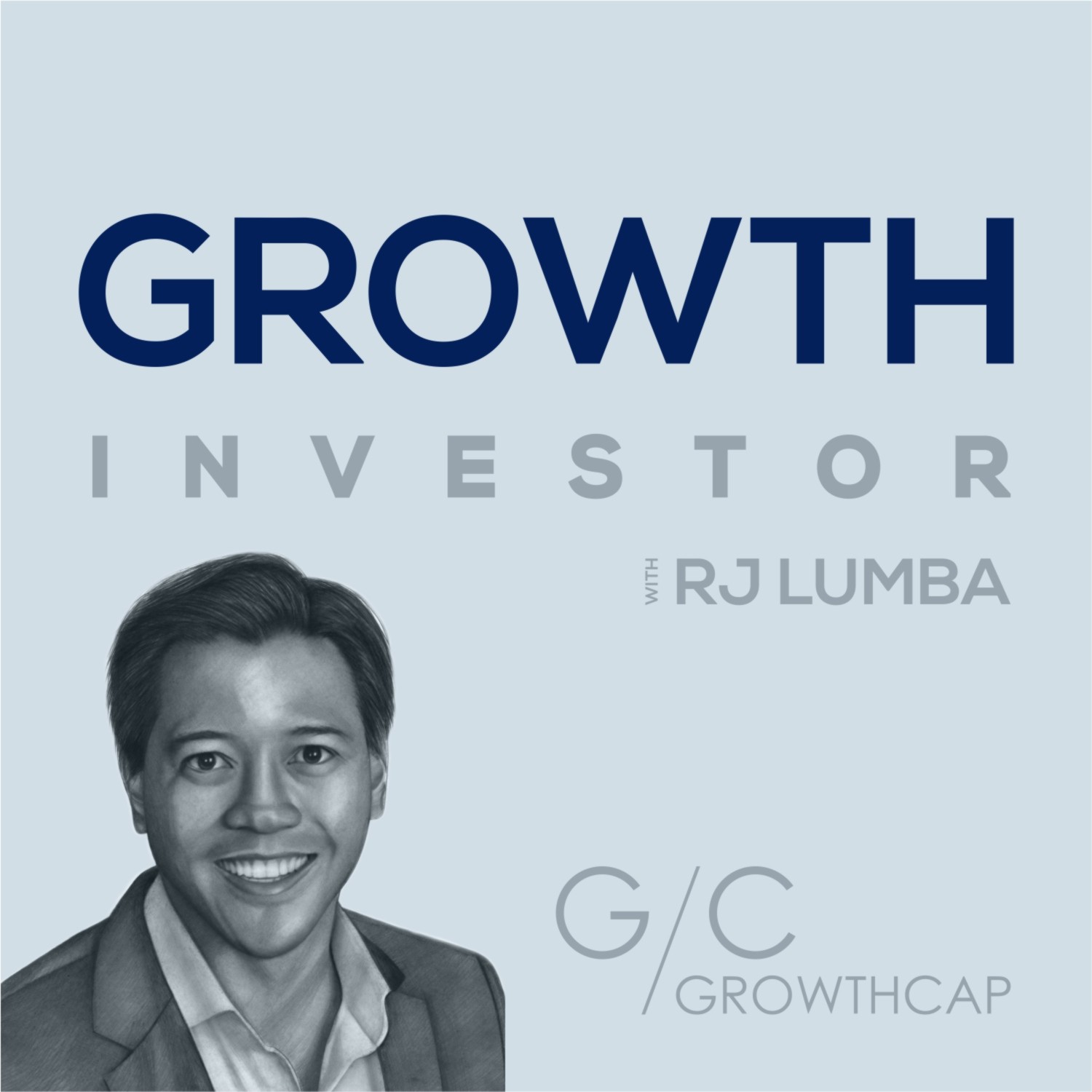 In this episode we speak with Aircall co-founder and CEO Olivier Pailhes. After a career in strategy consulting with BCG and corporate development with multinational company ArcelorMittal, Olivier embarked on an entrepreneurial journey.
He co-founded Aircall, which was built to make phone systems as easy to manage as any other business workflow. He wanted to make it accessible, transparent, and collaborative. The company was founded in 2014, has raised over $100 million and has offices in New York, Paris, Madrid, Berlin and Sydney.
At the time of the company's founding, phone technology was not in vogue with investors, however the requisite tech infrastructure had just been developed to make improving phone systems a reality and Olivier jumped at the opportunity.
We hope you enjoy the show.