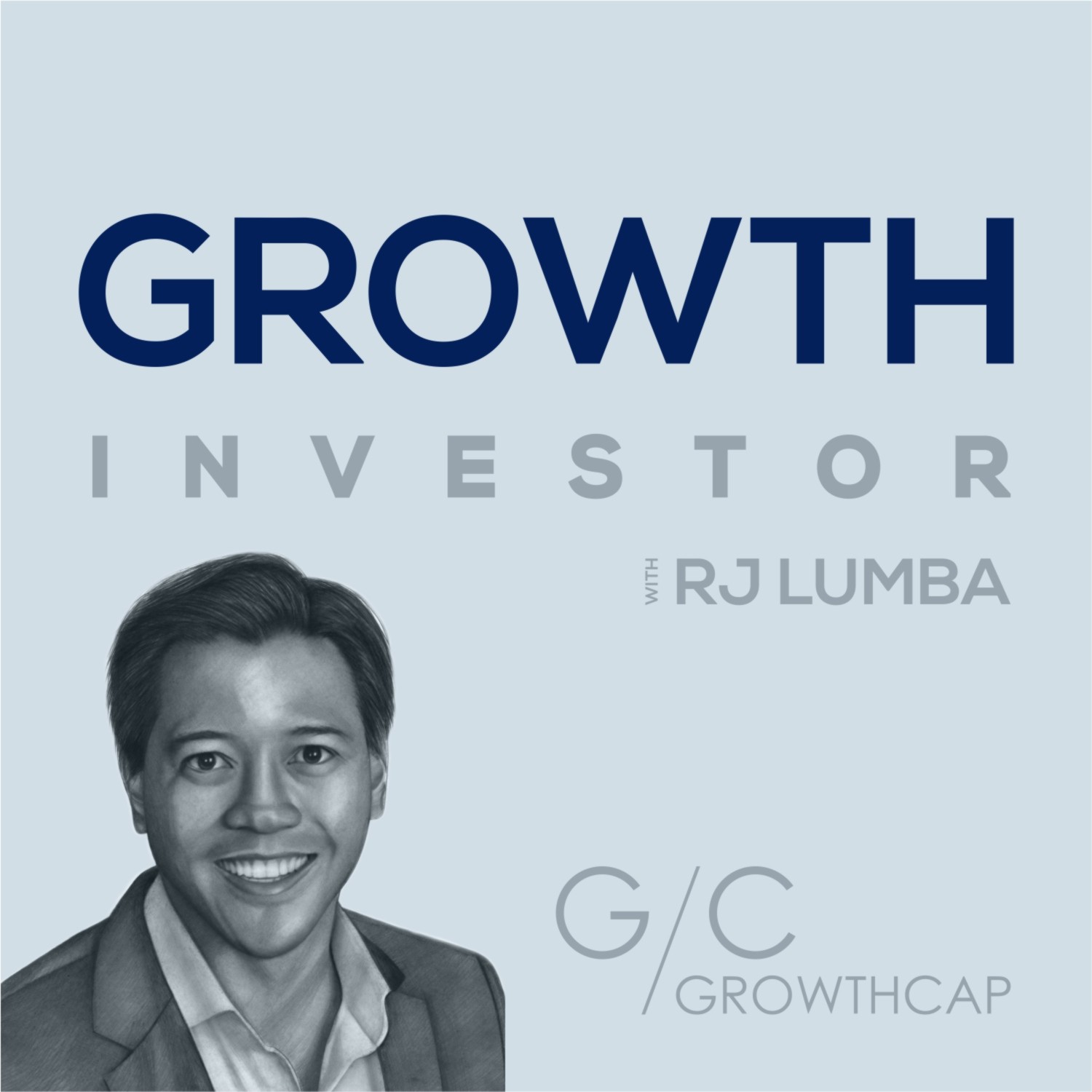 Mario Schlosser, CEO and co-founder of Oscar Health, is no stranger to the challenges that many people encounter when dealing with insurance companies. When Mario's wife was pregnant with their first child, he became overwhelmed by the costly and complicated healthcare system and was frustrated when he found that their health insurance company was unable to help them navigate it. That's when Mario, along with co-founders Josh Kushner and Kevin Nazemi, decided to start Oscar – a different kind of health insurance company.
Oscar is an innovative health insurance company offering individual and family plans, business plans, and Medicare Advantage plans. What sets Oscar apart is its unique, customer-focused model that emphasizes member satisfaction and engagement. Their goal is to delight their customers and provide world-class service – an objective that has gained them more than 420,000 members across 29 cities and annual growth of about 70%.
Mario shares with us Oscar's secrets for engaging its customers and providing end-to-end healthcare support, features which have become rare in the health insurance industry. Mario also speaks on Oscar's rapid and effective response to the COVID-19 pandemic, including being the first company to provide a nationwide database of COVID testing locations. Mario's insights illuminate the complexities of providing quality insurance in a changing market and demonstrate how Oscar was able to earn its reputation for having the best customer satisfaction in the individual healthcare market.
We hope you enjoy the show.