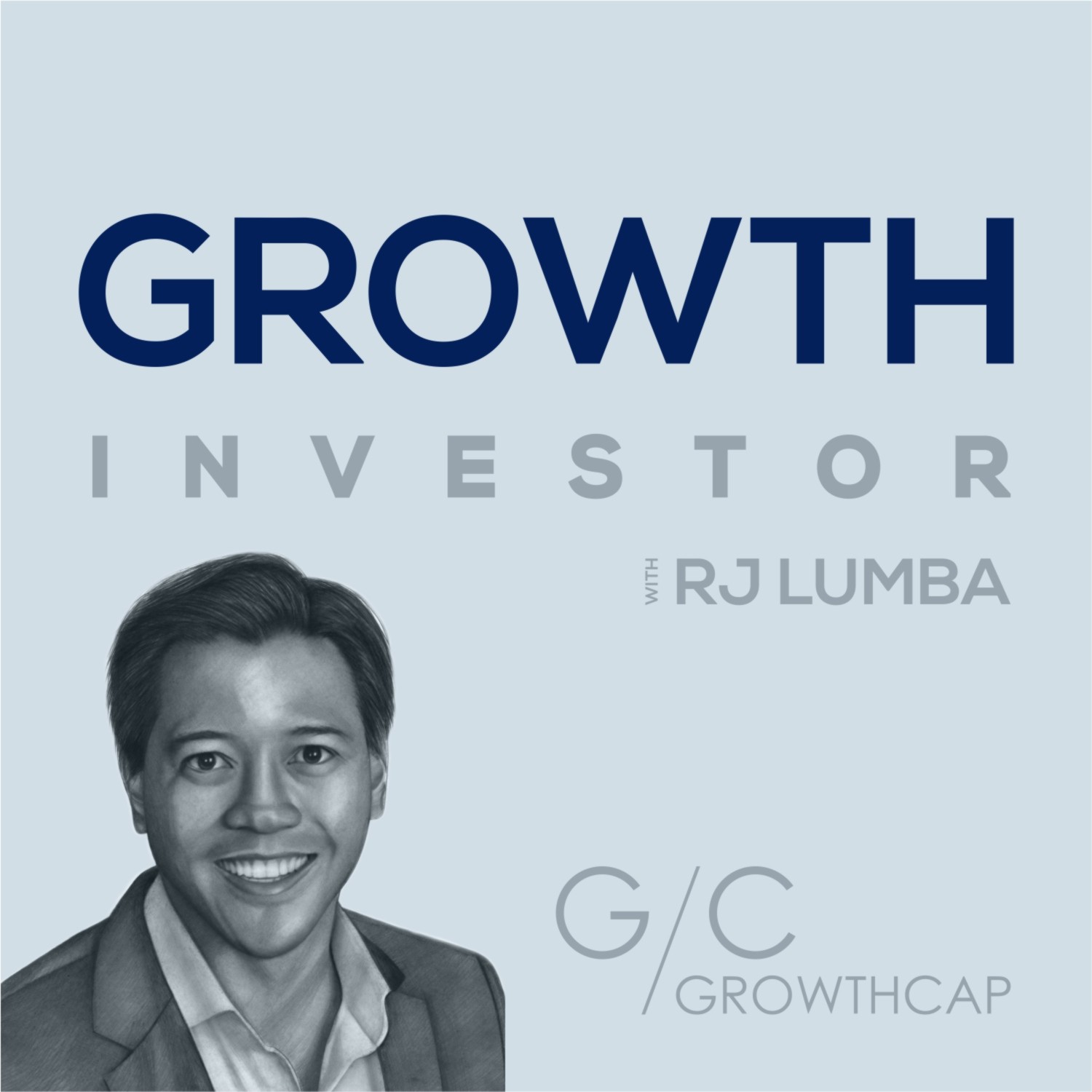 In this episode we chat with Aaron Klein, Co-founder and CEO of Riskalyze.  Riskalyze invented the Risk Number, which enables financial advisors to use data to construct portfolios most suitable for their clients risk profile.  Advisors, broker-dealers, RIAs and asset managers use the Riskalyze platform to create alignment between clients and portfolios, leverage sophisticated analytics to increase the quality of their advice, automate trading and client account management, and access world-class models and research.
We discuss why today's financial advisors often lack the necessary tools to adequately serve their clients, the methodology behind the riskalyze platform, and Aaron's key tenets to scaling his company among many other topics.
We hope you enjoy the show.