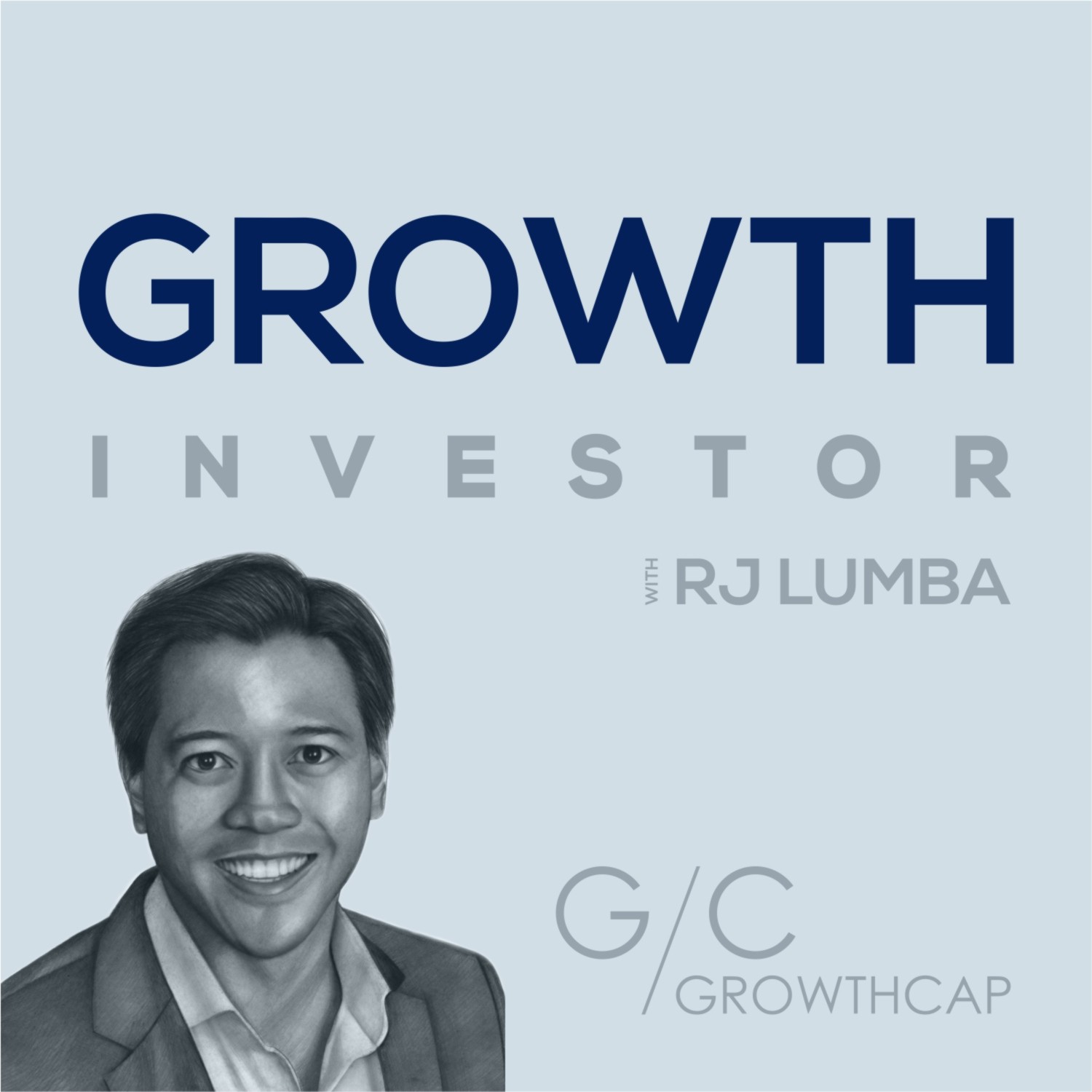 In this episode we chat with Myles Anderson, Founder and CEO of BrightLocal, a marketing technology company whose suite of local SEO tools are used by over 90,000 customers.
Myles shares with us his keen insights on how he built this now 190 person company from scratch and with very limited capital. He's been able to scale consistently and profitably each year and puts people first in his approach to business.
We hope you enjoy the show.